HyperBetter is a well-established leader in the global distribution of premium high quality Natural Stones and Home Furnishing Interior Designer products.You can know more about Hyperbetter at Stella-Whatsapp ID: 86 133 6504 0168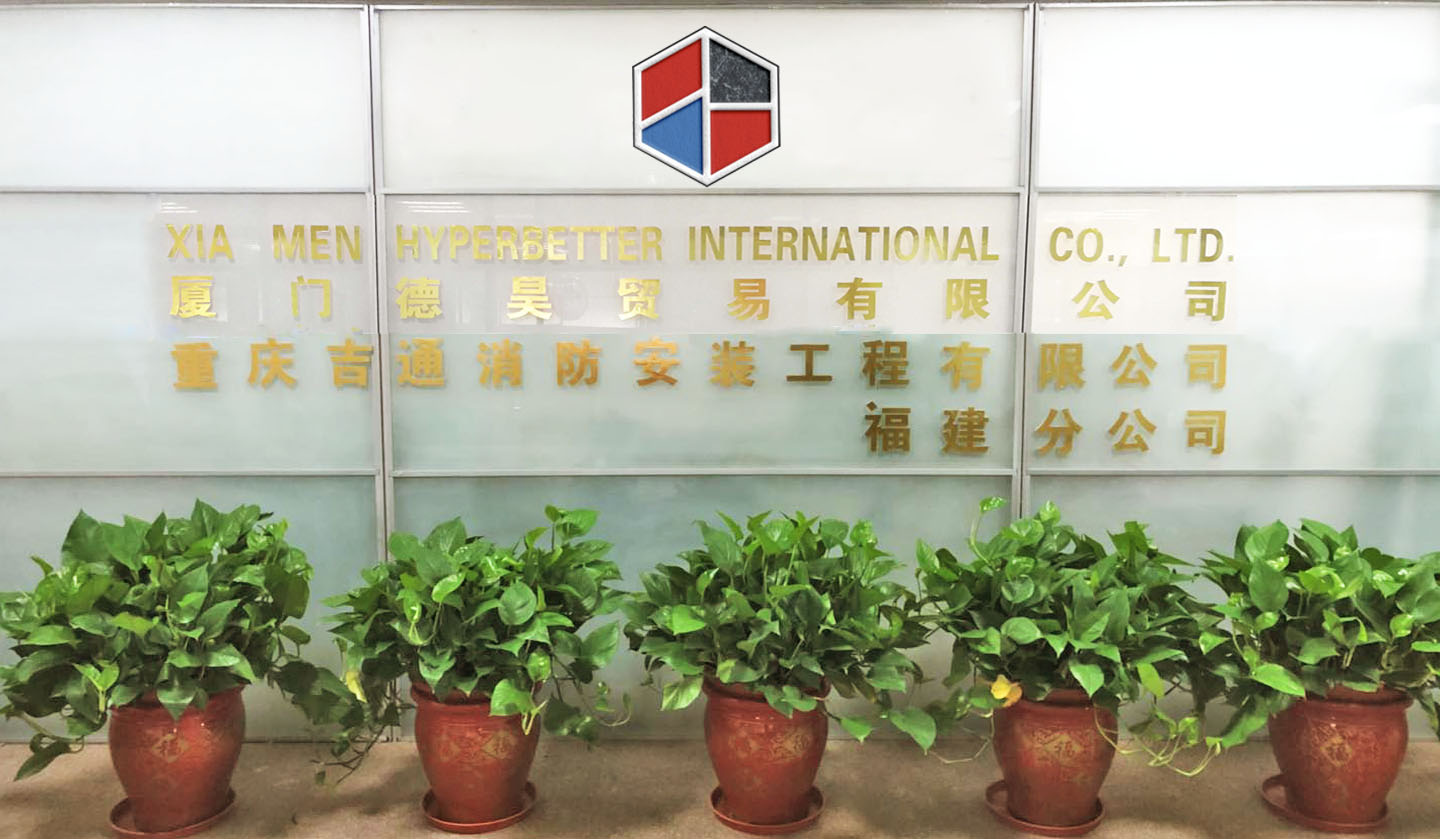 Hyperbetter stone is specialized in stone tables such as marble coffee table, marble dining table,granite coffee table,granite dining top, agated table top, onyx table top .We have rich experience in this field. Our product range include table tops,tiles,slabs,steps,sculpture and sinks etc out of marble and grantie, then metal table leg and chairs.We also import granite, marble, limestone, sandstone which for table top from quarries worldwide and  the most popular table top colors available.
And 10 years ago, we start to make more umbrella base for outdoor use. Especially granite umbrella base and Resin umbrella base sell good in Europe market such as German, French and Poland etc. These usage are widely, suitable for coffee shop, resaturant and outdoor building.
Hyperbetter strive for quality, quality and still quality! We do not strive for lowest prices but instead "Value for Money" is the best product available at competitive prices. Our experience in this business has shown that the axiom "You get what you pay for" applies, as it does in so many are as. If it sounds to be good true-it probably is.
We would like to sincerely express our appreciation for your consideration of our products and services. In this competitive market, it is important for all of us to have an allegiance with a competitive and competent business partner. HyperBetter is willing, able and looks forward to being your reliable partner for a successful future.
Know more about Hyperbetter at Stella-Whatsapp ID: 86 133 6504 0168
We care our product!
We care your profit!